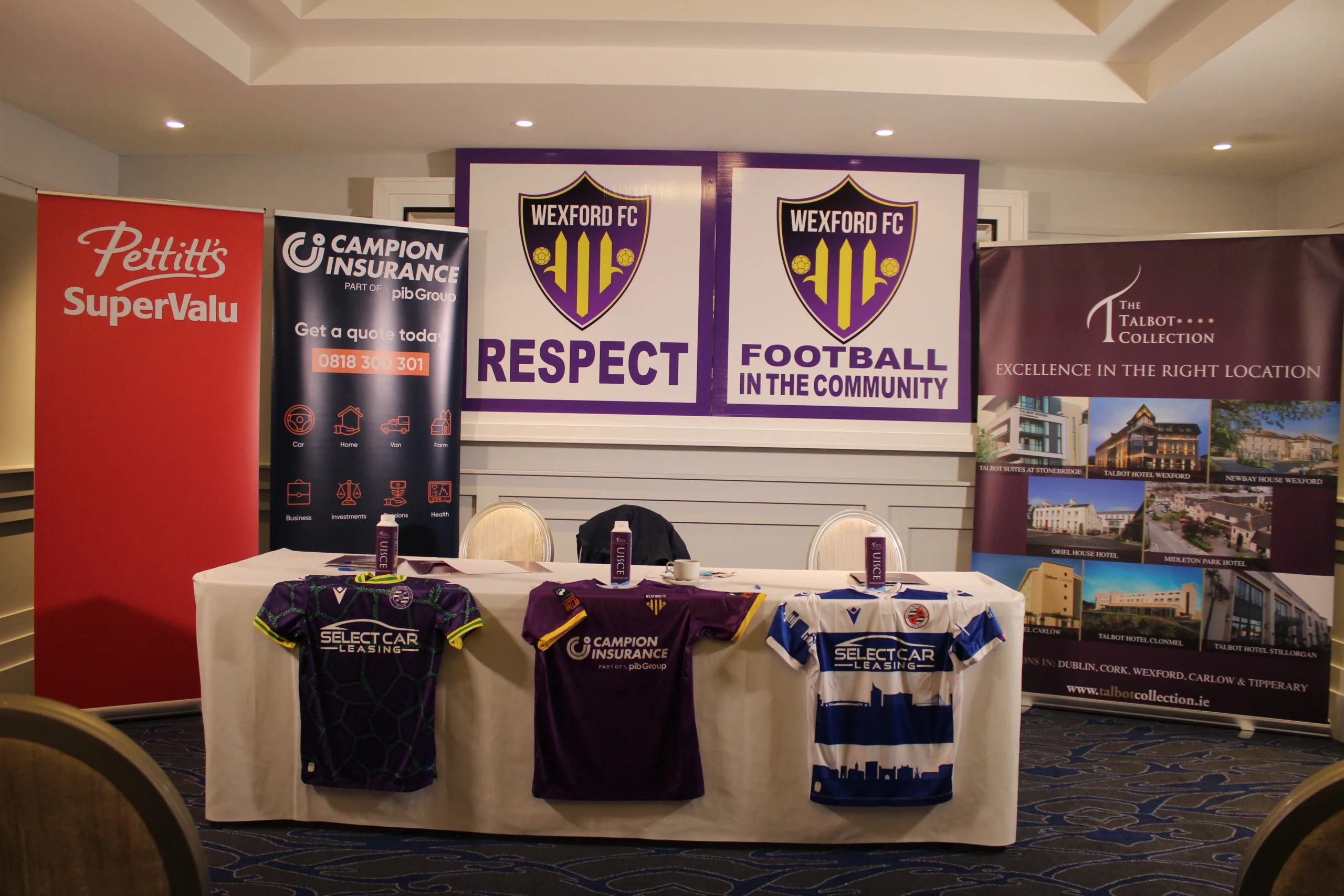 Press Release
We are delighted to announce a new link between Wexford FC and Reading FC!
A contingent from Reading FC including Michael Gilkes (Academy Manager), Jamie Greenwood (Head of Football) and Noel Hunt (U21 Manager and Head of Player Development) met with Wexford FC management on Saturday at the Talbot Hotel Wexford to announce the new partnership to local media.
Fans will need no introduction to the long association between Wexford football and Reading – Wexford-born Irish international Kevin Doyle had a stellar career with 155 appearances for Reading in the late 2000s alongside a host of other Irish talent in Shane Long, Stephen Hunt, Noel Hunt, and many others.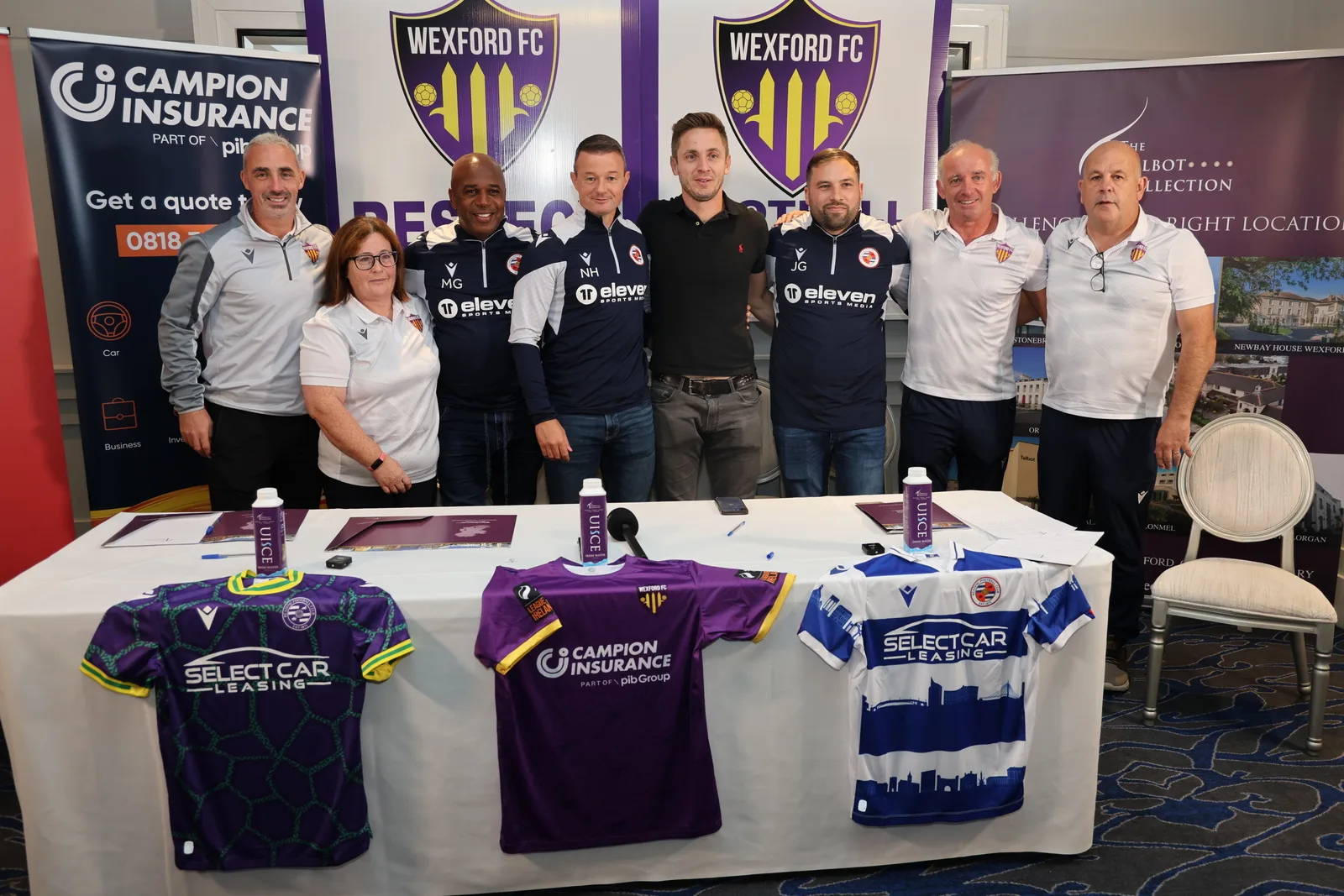 We are now thrilled to have this officially recognised with a club link between Wexford FC and Reading FC following discussions over recent months.
The new link follows from a highly productive visit in recent months from Wexford FC staff to the Reading FC Community Trust, with thanks to Dave Evans, to provide Wexford FC with valuable advice and guidance on community projects.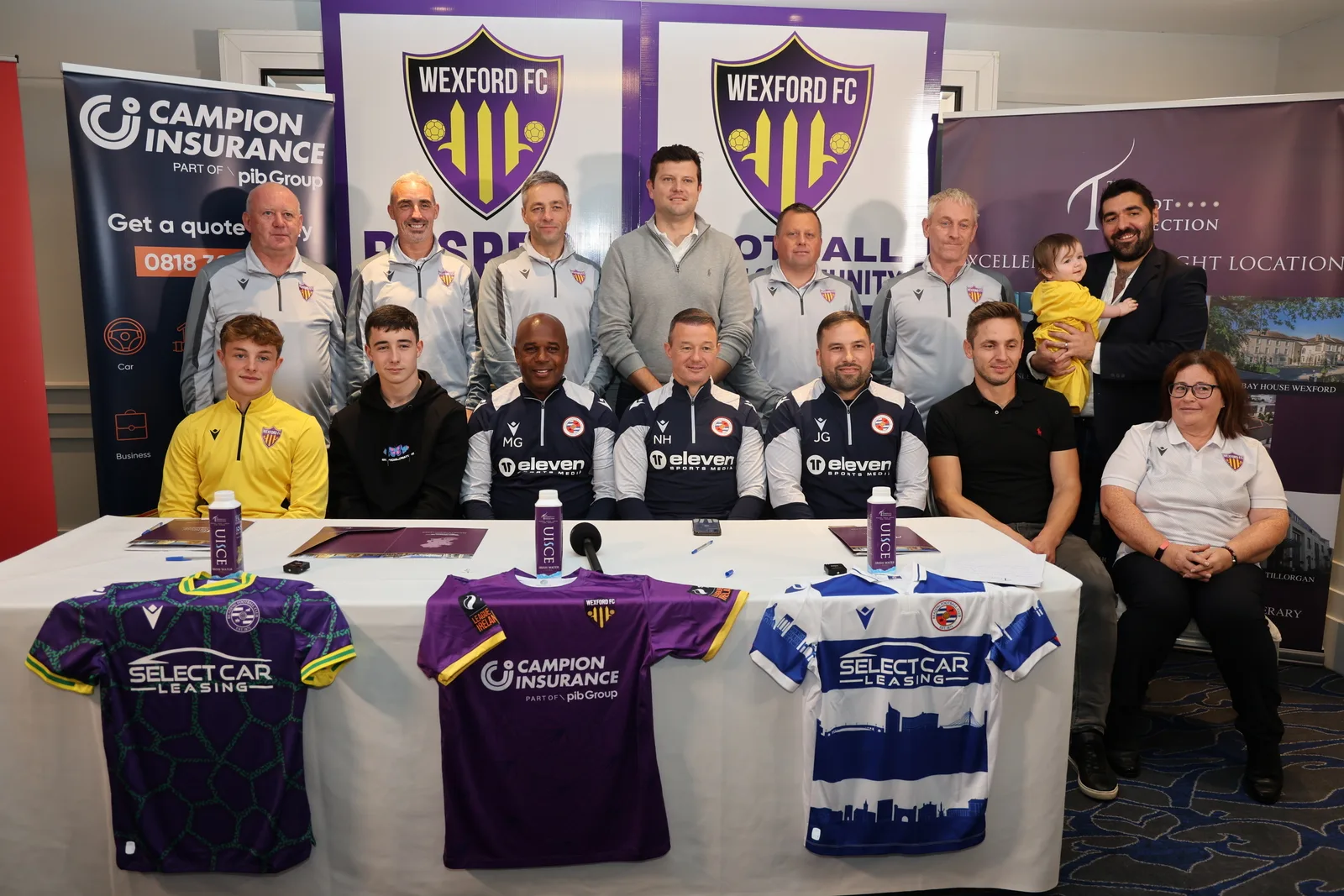 Noel Hunt remains at Reading to this day as U21 Manager, with fellow Irishman Brian Carey as Head of Recruitment with The Royals. We also remember the late Eamonn Dolan, twin brother of former Wexford Youths Head Coach Pat Dolan, who was Academy Manager and Caretaker Manager of Reading FC.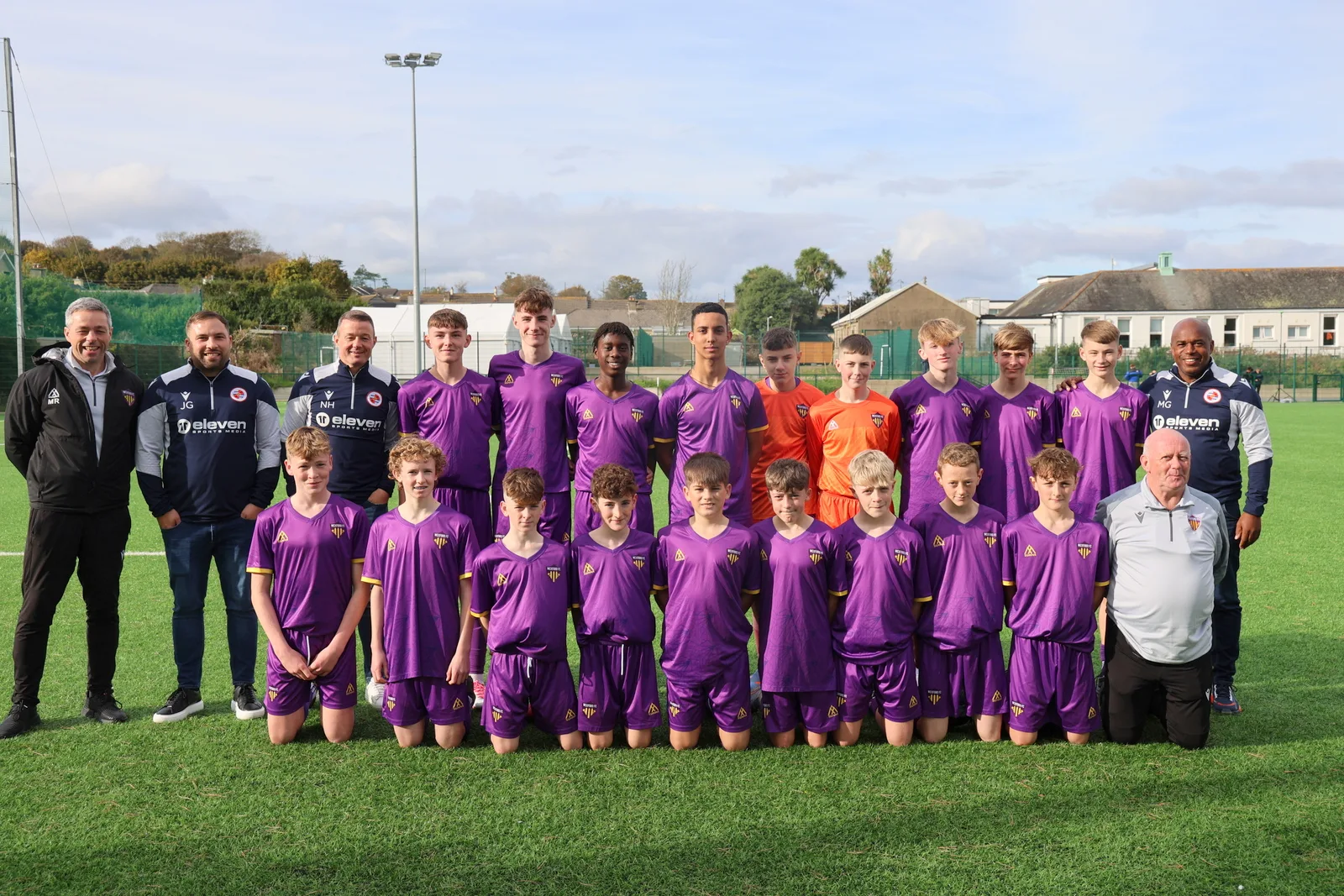 Going forward, we hope to learn from Reading's extensive Football and Social Responsibility (FSR) programmes as well as assistance with coaching and player development.
We are grateful to all at Reading FC who have made this possible and look forward to a great relationship between the two clubs in future!
We express our gratitude also for the long time friendship between Gary Dempsey and Noel Hunt that has brought the two clubs together, born from playing together at Waterford, Ireland U21s, and Dunfermline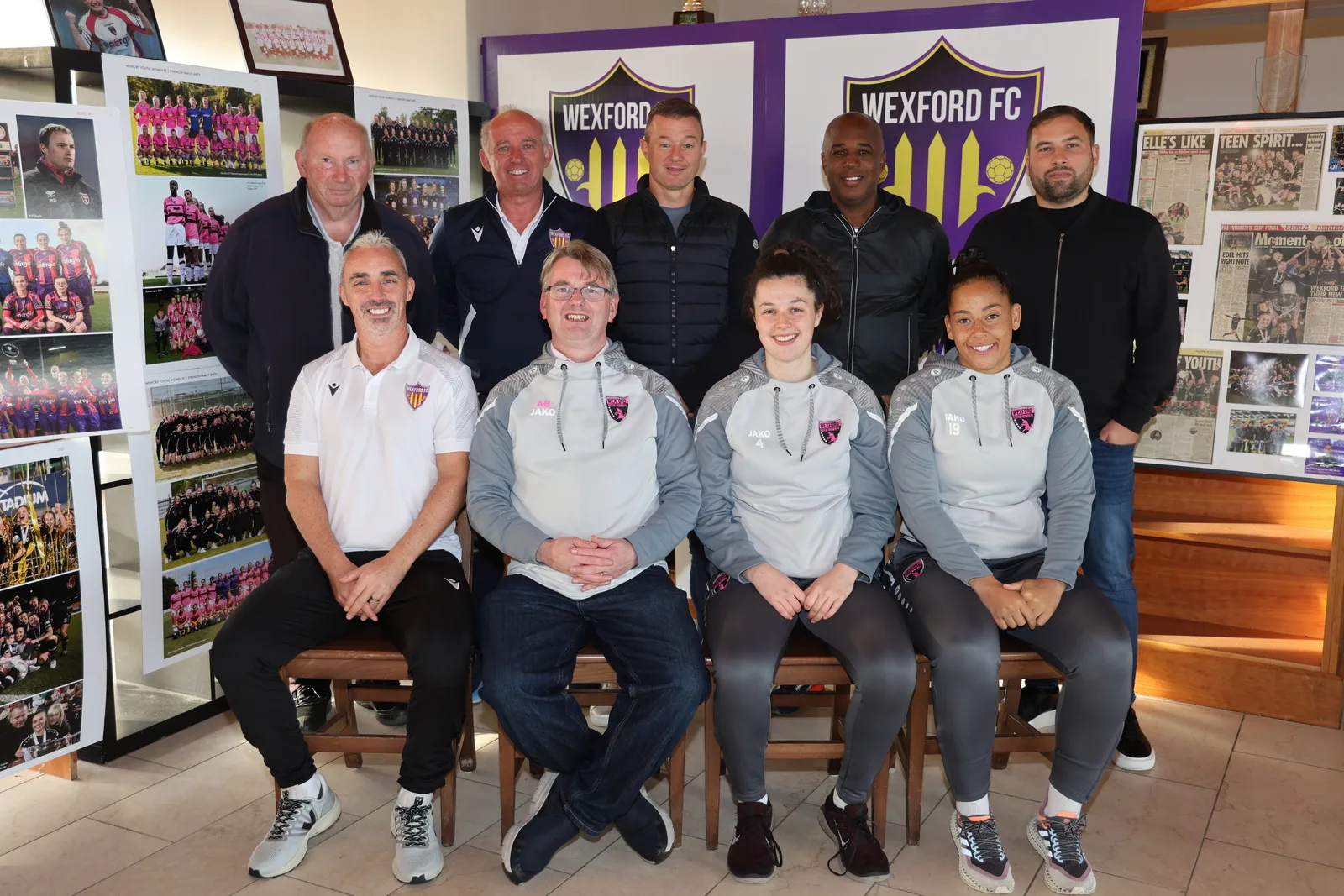 Photos credit: Sean Dempsey / Wexford Free Press