Completing our National Underage League sides is our U14 side, and we are pleased to welcome back Eoin McDonald to Wexford FC as U14 Head Coach. McDonald spent last season coaching with Paul Sheridan as part of the resurgent U17 side.
Also returning to Wexford FC is Lead Coach Conor Roche. Roche has first hand experience of the Wexford FC academy, as the Kilmore man joined the Wexford FC U19s during the 2021 season.
Rounding out our announcements today, we are delighted to welcome Alan Owens as the goalkeeping coach for our U14 side in 2023.
Welcome all!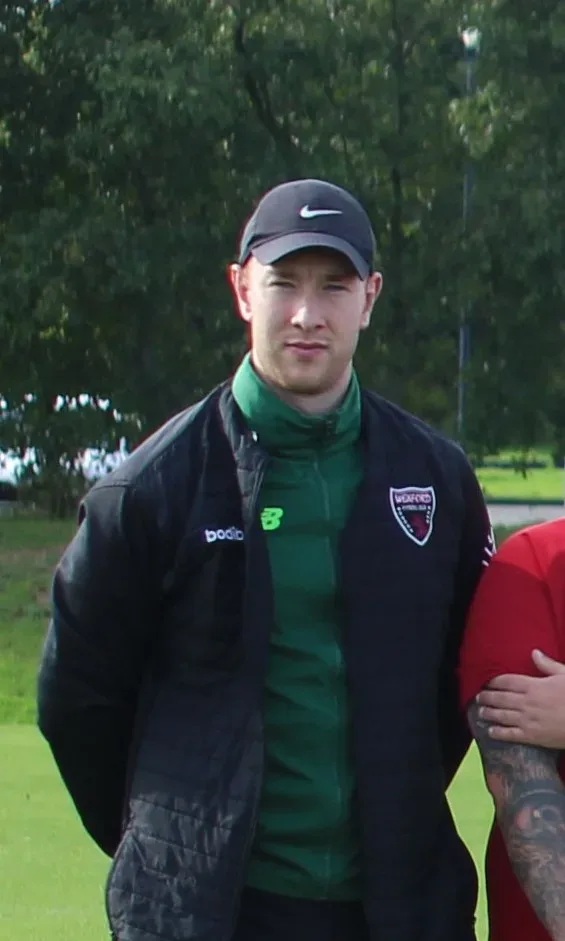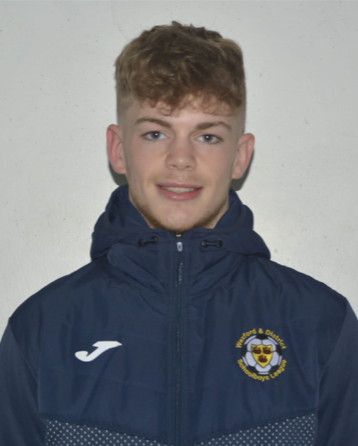 Conor Roche